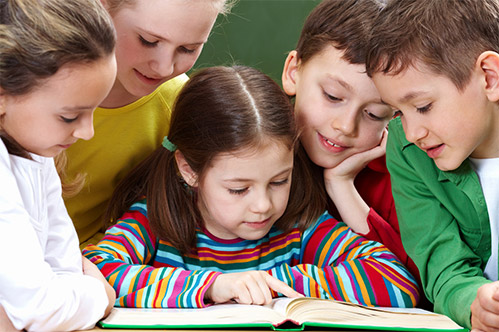 ---
" Happy phonics "
Our fundamental program for introducing reading to 3-6 year old children though the world of sounds, hands-on activities and personalized guidance. The sounds are taught in a specific order (not alphabetically). This enables children to begin building words as early as possible.
Phonics is a method for teaching reading by developing learners' phonemic awareness — the ability to hear, identify, and manipulate phonemes — in order to teach the correlation between these sounds and the spelling patterns — graphemes — that represent them.
Our teaching is fun and engaging and includes interactive software, learning materials such as blocks, magnetic boards, flash cards, songs, rhymes, books as well as our own innovative methods to give your child a very early start for their successful academic future.
Our classes are small and personalized. Classes meet once a week for one hour and include homework.
It is never too soon to teach your child to read
Our results have shown that any child can learn how to read before they can even learn how to speak. Amazing isn't it? It is scientifically proven that any child who is able to read at the speed of 150 words per minute will have A+ in all other subjects at school. Why? Because the fast reading and advanced vocabulary are a core for successful learning.
When children learn how to read and master how to read fast they have an advantage which will benefit them for a lifetime.
… and much more!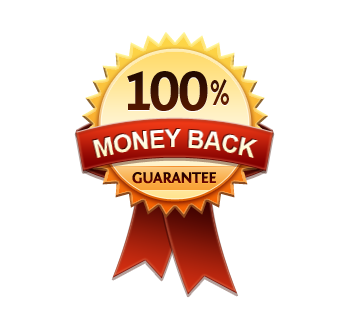 Program fees
Enrollment fee $70.00
LESSON DURATION – TWO HOURS
One term fee (9 lessons) $340.00
Second or third child from the family 50% off

100% money back guarantee if the child is not making progress after the 1st term
---
How soon you should start?
If you are going to teach your child how to read yourself then you should start when your child is born. Our method is very simple and every parent is able to archive the amazing results.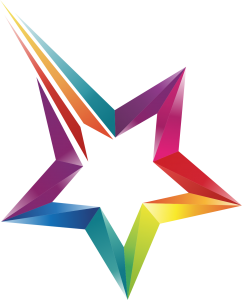 At the age of 2,5 your child will read at the level of year 1 school reading standards.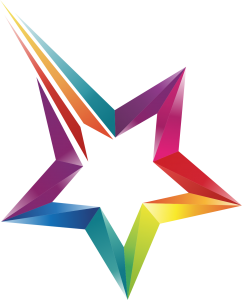 At the age of 3,5 your child will be able to read at the speed of 40 – 60 words per minute and will be able to read a book like "The wizard of Oz".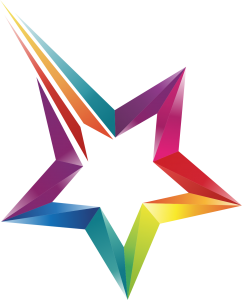 At the age of 5 your child will read at the speed of the average adult reader.
We will guide your learning steps with your child, provide free seminars and free learning sources  so if you want to teach your child how to read, read fast with high level of reading comprehension  –  START NOW!
Give your  child a chance for a successful future!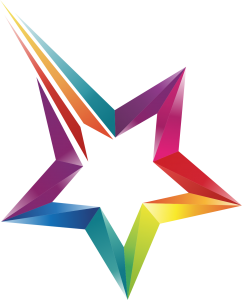 Let your child to be fast, be smart and confident so he can get a head and stay a head!