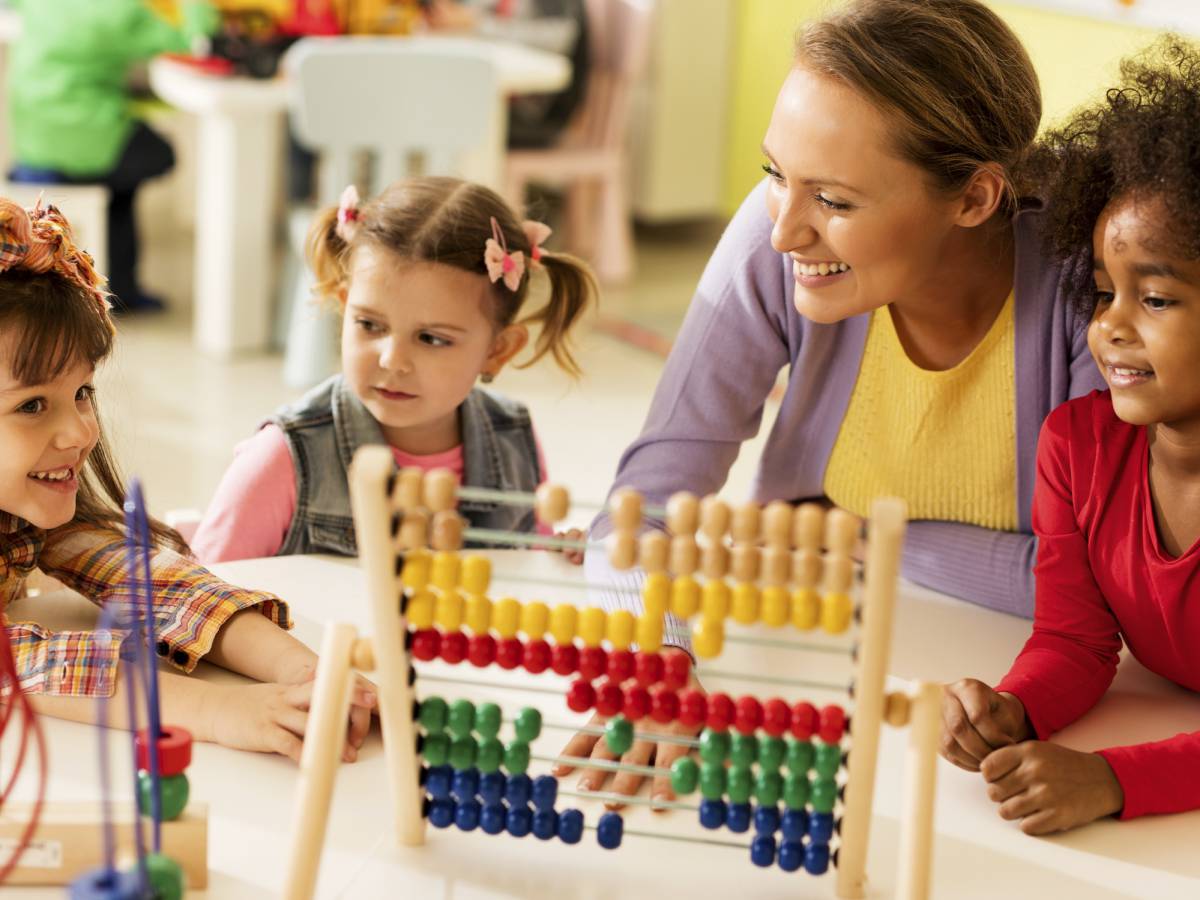 ---
" Easy numbers "
Our flagship program for introducing math to 3-5 year old children, your child will learn basic numbers, counting and measurement, through hands-on activities and personalized guidance. 
Give Your Child the Earliest Advantage
3-5 years old is a period of rapid – and critical – development for your child. Their mind is beginning to expand as they begin to explore and make sense of the world around them. Their natural curiosity for numbers makes them sponges for math and makes this a perfect age to introduce them to the wonderful world of numbers. We use hands-on teaching, visual exploration and engaging activities to introduce your child to math. They'll use everyday objects to learn about spatial relations, measurements and basic geometry. And to make sure your child gets the individual attention they need, they'll be placed in a level based on their personal proficiency.
An Early Start – A Lifetime of Achievement!
Research has shown that introducing math, reading and writing at this formative age is one of the strongest predictors of future academic success. When your child starts with us they'll get the foundation they need. Our Easy-Numbers program for 3-5 year-olds children seamlessly translates to what they're already learning in school, so they'll have a jumpstart for life.
and more!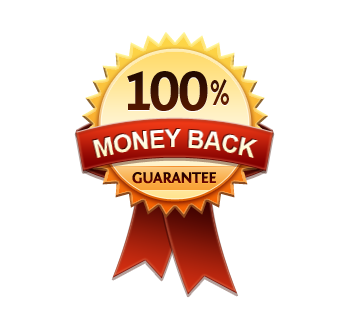 Program fees
Enrollment fee    $70.00
LESSON DURATION  – TWO HOURS
One term fee  (9 lessons)   $340.00
Second or third child from the family 50% off

100% money back guarantee if the child is not making progress after the 1st term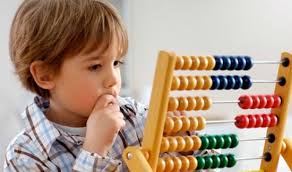 ---
Benefits which last A Lifetime!
Big benefits for growing minds:
• Learn about spatial relations, measurements, basic geometry
• Build their motor skills through interactive learning
• Become a more creative, independent thinker
• Develop a love for a proficiency with numbers
• Learn at the level of their proficiency

   Key concepts
Your child will learn basic numbers, counting, matching and measurement – including long and short, tall and short.
 
Our method
Our teaching is fun and engaging, and includes books read aloud, songs and rhymes and learning materials such as blocks, lego and construction straws.
  
structure
Our classes are small and personalized, with a maximum of one teacher for every 5 students. Classes meet once a week for 60 minutes and include homework.

GIVE YOUR CHILD A HEAD START!
Enroll in Bright Kids Today.